Pickup and Delivery Auto Service Panama City FL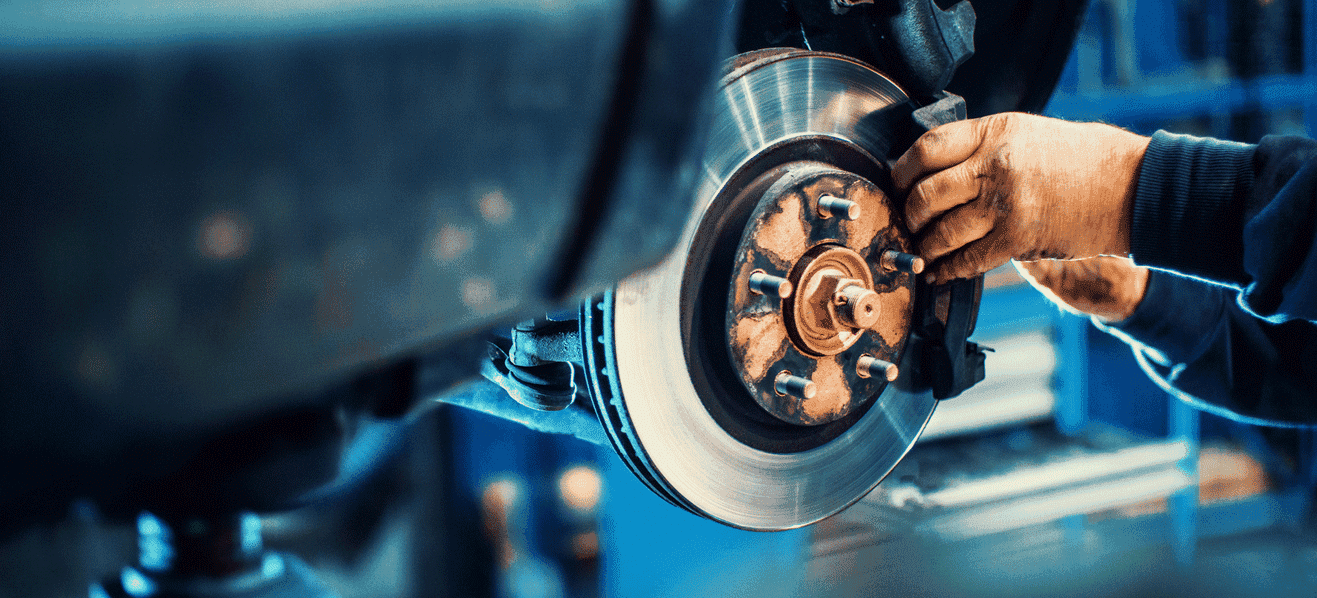 AUTO SERVICE PICKUP AND DELIVERY
Please call for any questions or to schedule your service appointment today.
Schedule Service
AUTO SERVICE PICKUP AND DELIVERY IN PANAMA CITY, FL
During challenging times, it's important to have access to service providers you can trust. At Bill Cramer Chevrolet Buick GMC, we're here to take care of your automotive needs in a way that's safe, convenient, and trustworthy.
To that end, we are happy to offer the convenience of service center pickup and delivery services for our valued local customers.
All you have to do is call our shop to discuss your car's service needs with one of our professional technicians and schedule a pickup time and location. Our team of experts will take it from there. They are highly skilled at doing all kinds of work on all makes and models, so you can turn to our service center for simple things like battery replacements, tire rotations, and oil changes as well as the bigger jobs like brake work and engine repair.
With our pickup and delivery services, you can have your vehicle repaired or maintained without even having to leave home. It's just one of the ways we at Bill Cramer Chevrolet Buick GMC are continuing to put you first.
WHAT WE'RE DOING TO PROTECT YOU
Ensuring our customers' safety and wellbeing has always been our number one priority at Bill Cramer, and that's more true now than ever before. We are carefully following all CDC guidelines and social distancing protocol as we operate out of our conveniently located auto care facility in the heart of Panama City.
We go the extra mile when it comes to sanitary measures, so you can confidently entrust us with your vehicle from start to finish. Here are a few of the steps we're taking to ensure your health and safety:
Incoming vehicles will be thoroughly sanitized by wiping down seats, steering wheel, keys and key fobs, and all entry areas.
A plastic cover will be placed over the steering wheel and driver's seat throughout the service process.
All of our automotive technicians will wear protective gloves while working on your car.
Once the work has been completed, we will repeat the wipedown process before your vehicle is returned to you.
WORRY-FREE AUTO CARE IN PANAMA CITY, FL
Bill Cramer Chevrolet Buick GMC values your time, your money, and your safety - which is why you can count on our auto service pickup and delivery to be accomplished with all those things in mind. When your vehicle arrives at our service center, our on-site automotive experts will assess your vehicle and offer honest and upfront recommendations. They will discuss everything with you before work begins, so there will be no surprises when it's time to pay. And with our reasonable service prices and service and parts discounts, the price is always right.
Call our service department today to schedule a pickup and learn more about how this convenient service works!