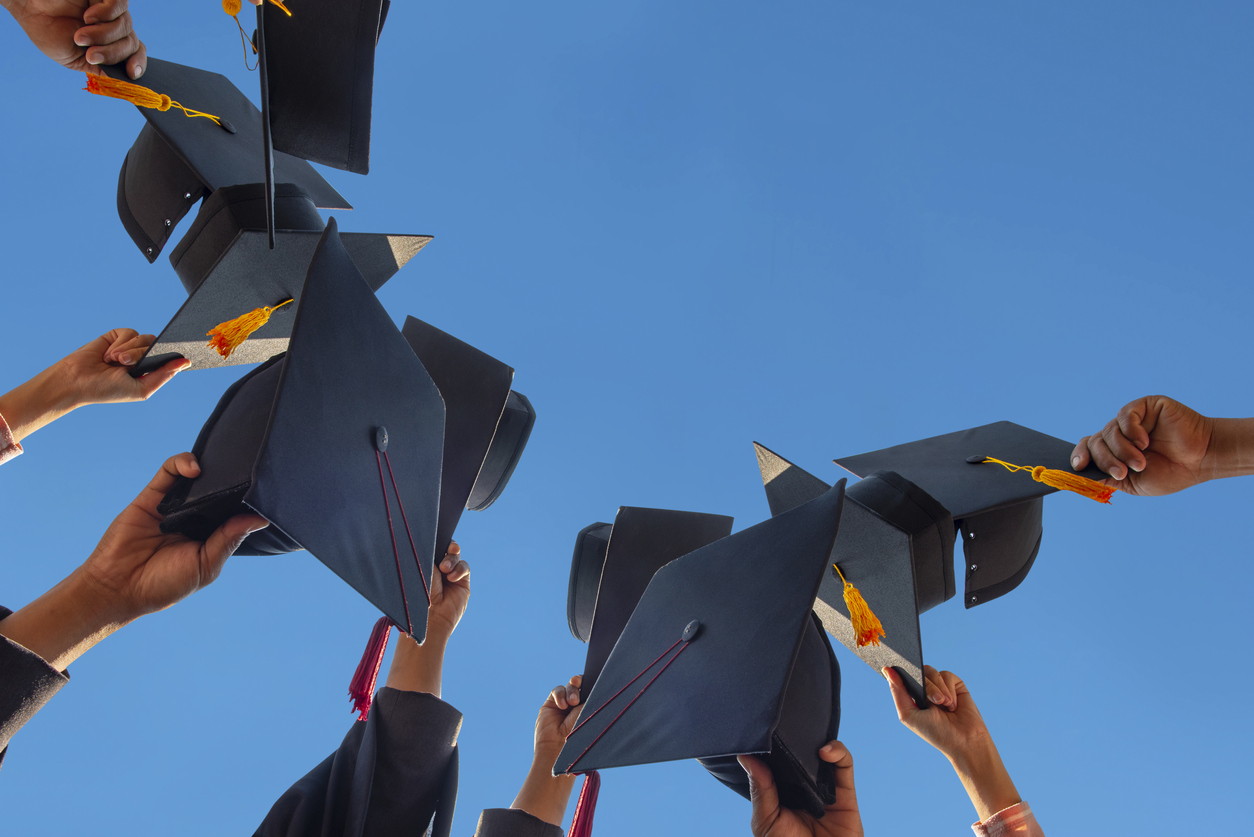 GM College Discount in Panama City, FL
If you're currently pursuing higher education or have recently graduated, we would like to help you along your journey here at Bill Cramer Chevrolet Buick GMC. Our goal is to help drivers get behind the wheel of the vehicle they want for a price they can feel great about, and we love to help them save in the process. That's why we want to introduce you to a substantial discount to put you in the driver's seat.
Here at our Panama City dealership, we realize that college students and grads don't always have ample funds available. Tuition, meal plans, housing, and student loans can make saving a challenge, and students might often assume that they'll have to wait to buy a new car. At Bill Cramer Chevrolet Buick GMC, you don't have to worry about high costs, and you can take advantage of the GM College Discount to take the keys to your own Chevrolet, Buick, or GMC model!
How Does the Discount Work?
If you meet any of the following criteria, you could be eligible for the GM College Discount:
You are currently enrolled as a college or graduate student.
You have graduated from a two- or four-year college in the last two years.
If either of these describe you, then we welcome you to come to our dealership in Panama City. Whenever you come see us at Bill Cramer Chevrolet Buick GMC, remember to bring proof of your eligibility, which could be evidence of enrollment if you're currently enrolled, or your diploma if you've already graduated. If you have any questions about the discount, available vehicles, or your eligibility, feel free to contact us.
Claim Your Discount at Bill Cramer Chevrolet Buick GMC
Whenever you're ready to start the engine to your own truck, car, or SUV, we can help you make it happen at Bill Cramer Chevrolet Buick GMC. Take a look at our online inventory, then drop by our lot for a test drive or two. We look forward to seeing you soon!