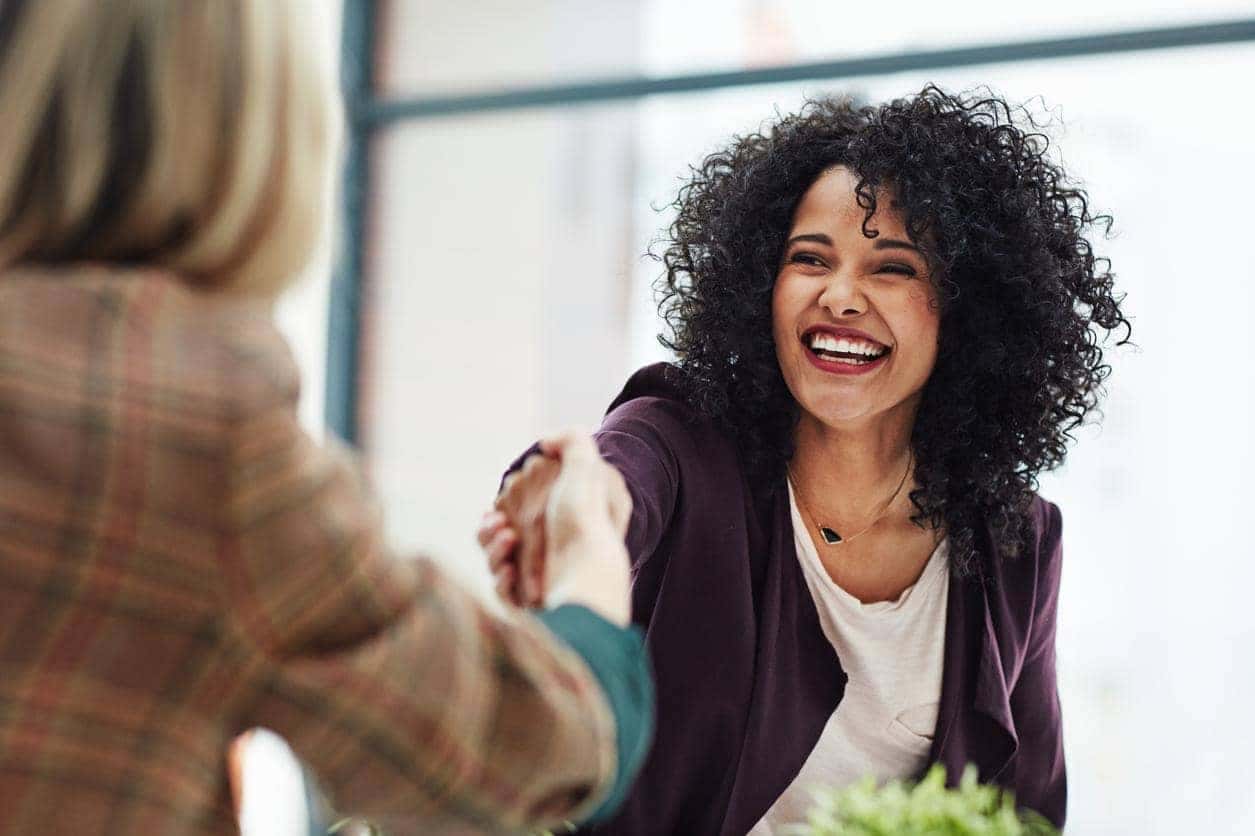 AUTOMOTIVE CAREERS IN PANAMA CITY, FL
If you're looking to start a career in the automotive industry or give your current career a boost, you're looking in the right place! Our dealership is always growing and changing, so we regularly add opportunities to join our outstanding team.
As a growing dealership, we're always looking for skilled individuals to join the team. No matter the skillset, background, or talent, we could use a driven individual like yourself. Our sales team is a great fit for those with great people skills, or maybe you're skilled with automotive repairs – our service department would love to have someone like you. And, if you're ready to tackle crunching numbers and finding suitable auto loans for our customers you'd fit right in with our finance department. Whether you're a newcomer to the industry or this isn't your first automotive rodeo, we'd love to hear from you.
We've made it easy to see which jobs are open when you apply on our website. You'll be able to search for every open position and apply for the jobs you're interested in. Simply tell us a little more about yourself such as your educational background, job experience, and qualifications for the job. From there, we'll review your application, and get in touch if we think you'd be a good fit for the position, or if we'd like to know a little more about you. We're always adding to our list of qualified candidates, so even if there isn't something available for you right now, we'll keep you in mind as future positions open.
WHY CHOOSE AN AUTOMOTIVE JOB
We've been serving the Panama City area for years, and we're proud to be an established member of the community here. The automotive industry is always active, because people need cars and those cars need to be sold and serviced. You'll enjoy the peace of mind that comes with a career in a steady field, especially when you're working with us at Bill Cramer Chevrolet Buick GMC.
We offer comprehensive benefits and competitive pay, but more than that we strive to make our dealership a supportive, friendly place to work. When employees are treated well, they'll treat customers well. We also provide resources for growth and education about the automotive industry to help you succeed in your career.
GET HIRED AT OUR PANAMA CITY, FL DEALERSHIP
If you're ready to find your dream job in the automotive industry, submit an application for employment today! We'll take a look at your submission, and contact you if we think you'd be a good fit or to set up a time to learn more about you. Start your new career in automotive or advance your existing automotive career today when you apply for one of our open positions at Bill Cramer Chevrolet Buick GMC.
Mon - Fri

8:30 AM - 7:00 PM




Sat

8:30 AM - 6:00 PM




Sun

Closed
Mon - Fri

7:00 AM - 6:00 PM




Sat

7:30 AM - 5:30 PM




Sun

Closed
Mon - Fri

7:00 AM - 6:00 PM




Sat

7:30 AM - 5:30 PM




Sun

Closed
Mon - Fri

8:30 AM - 7:00 PM




Sat

8:30 AM - 6:00 PM




Sun

Closed