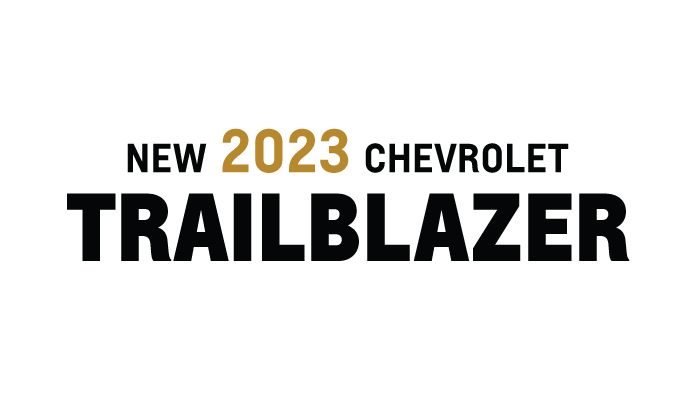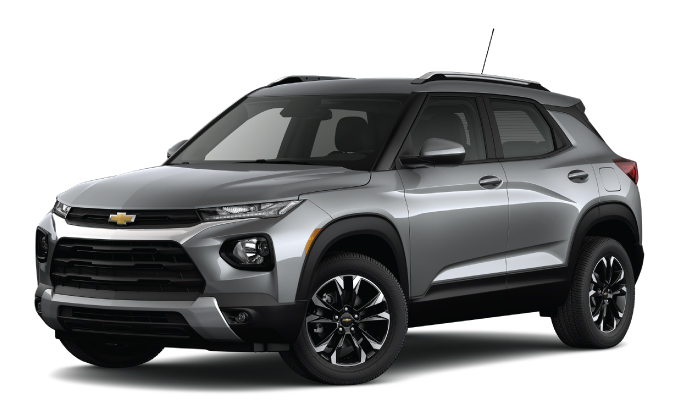 Discover the Chevy Trailblazer in Panama City, FL
Subcompact SUVs have risen through the ranks of the automotive world to become one of the most popular vehicle styles in the industry. It's easy to see why these mini-size SUVs are so popular – they offer more storage space than hatchbacks, a lifted ride, and plenty of exciting features at an affordable price point. If you're in the market for a subcompact SUV, we have the perfect recommendation for you: the Chevrolet Trailblazer.
The Trailblazer is a revival of one of Chevy's former SUVs from the early 2000s, and is one of the newer models in their lineup. This subcompact offers a spacious cabin and a generous amount of cargo space, all while providing the easy driving style and conservative fuel usage of a car. Plus, the Trailblazer is a Chevy, so you know you can count on it to be durable for the long-haul. In a word, it's the ideal subcompact SUV.
If you'd like to explore all of the exciting features and offerings of the Chevrolet Trailblazer in person, you can browse our available Trailblazer models in-person or online at Bill Cramer Chevrolet Buick GMC. While you're shopping with us, be sure to ask any of our friendly team members about our current deals and savings opportunities that can make your new Chevy Trailblazer even more affordable.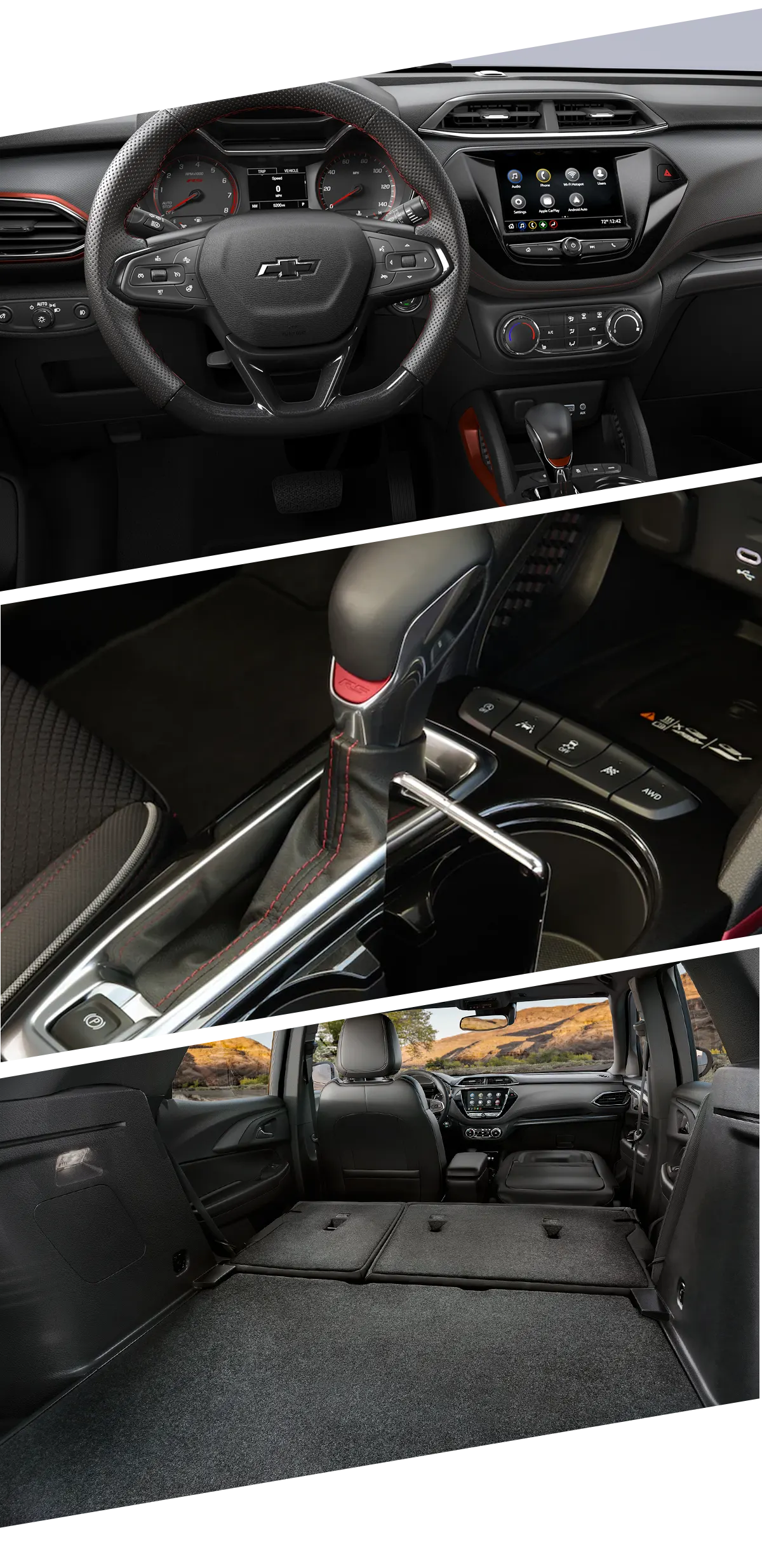 What's New in the 2023 Chevy Trailblazer?
The 2023 Chevrolet Trailblazer continues to offer shoppers an alternative to the larger Chevy Blazer. The Trailblazer is an affordable subcompact SUV with an easy to maneuver size, a spacious cabin that can seat the whole family in comfort, and an appealing sticker price. The Trailblazer's sporty exterior designed has three new exterior color options this year – Nitro Yellow Metallic, Fountain Blue, and Sterling Gray Metallic. In addition, the Trailblazer offers a new available roof color for further customization – Iridescent Pearl Tricoat.
A Brief History of the Chevy Trailblazer
The Trailblazer as we know it originated as a top-level trim for the 1990 Chevrolet S-10 Blazer. Chevy kept this trim going through the 2001 model year, then separated it out as its own SUV for the 2002 model year.
This new SUV had a successful run from 2002 to 2008 when it was then discontinued to make space for the still-popular Chevy Traverse.
As the small SUV market has only grown in the last 13 years, Chevy knew it was time for the Trailblazer to make a triumphant return to the lineup for the 2021 model year. Offering everything shoppers love about subcompact SUVs, it's safe to say that the new Trailblazer is the best one yet.
Why Buy From Bill Cramer Chevrolet Buick GMC
There's a reason that the Bill Cramer name has become synonymous with excellent customer service – here at Bill Cramer Chevrolet Buick GMC, we always put the customer first. We stock a wide variety of Chevrolet, Buick, and GMC vehicles at our dealership so that you always have the best selection to choose from – and we price all of those cars with our everyday low prices.
You can start your search for your new Chevy model, like the Chevy Trailblazer, when you browse our current inventory online or at our Panama City, FL Chevy dealership. When you know which model is your favorite, we'll arrange a test drive so that you can feel even more confident about your decision. Hurry in, your Chevy Trailblazer is waiting!