2022 Chevrolet Traverse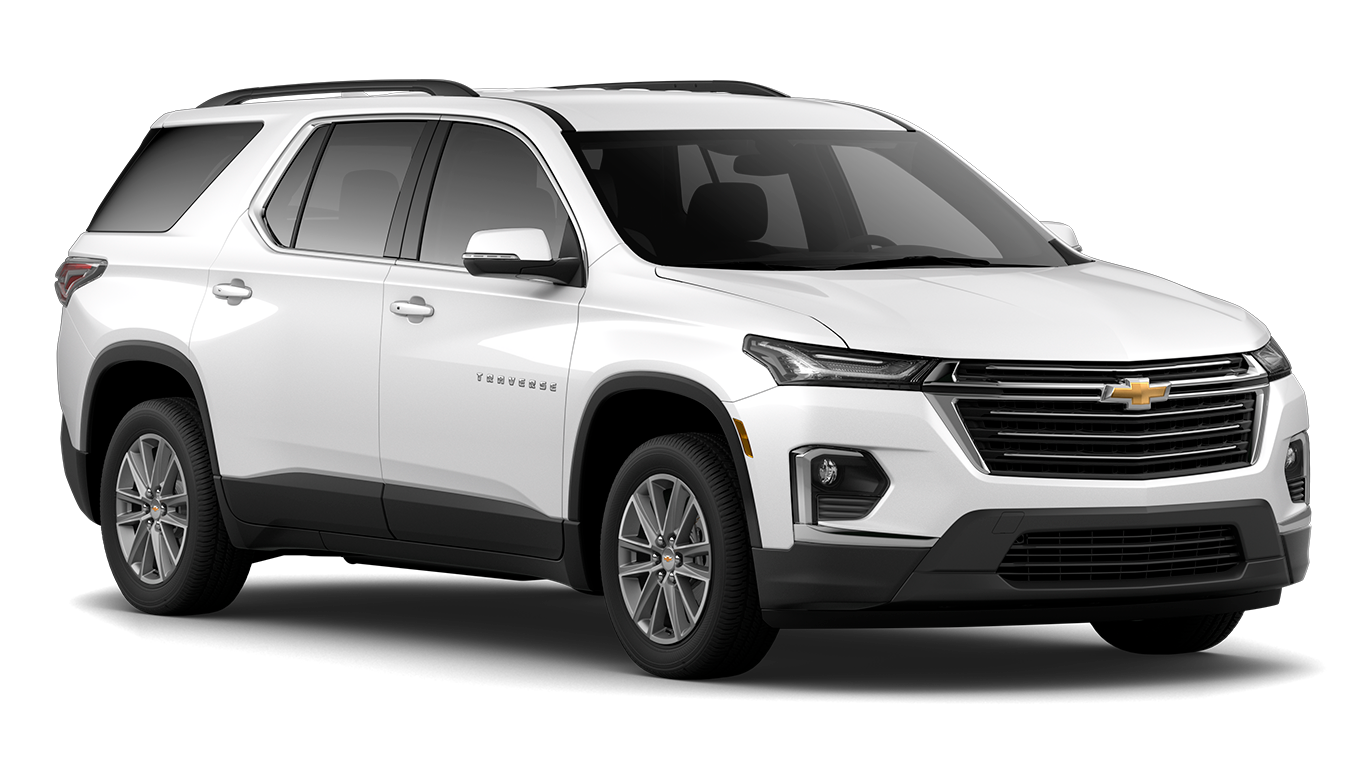 2022 Nissan Pathfinder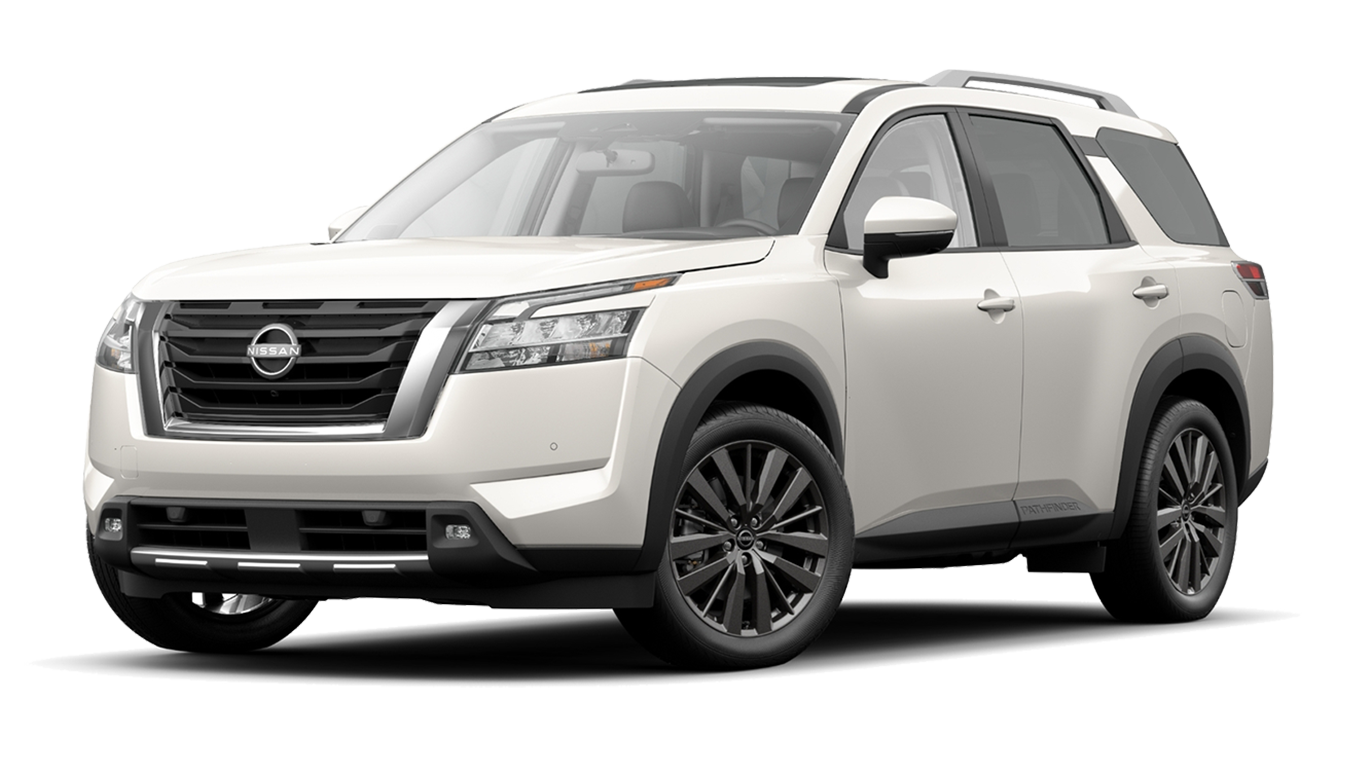 2022 Traverse vs. 2022 Pathfinder Comparison in Panama City, FL
When people begin discussing the best midsize SUV, often, two names come up more than others. They are the Pathfinder and Traverse. Hence, it is time to compare the Chevrolet and Nissan SUVs to settle this discussion once and for all. After looking over this information, you can make an informed decision about which model you should run out and buy.
Interior Comparison
The inside dimensions of the 2022 Chevrolet Traverse and 2022 Nissan Pathfinder are similar. The Traverse seats seven while the Pathfinder seats seven, but the Traverse offers more room in each space, even if only by an inch or so.
Additionally, the 2022 Chevrolet Traverse has some features that the 2022 Nissan Pathfinder doesn't. For example, the Chevy comes with a standard Wi-Fi hotspot, but there's no such feature in the Nissan. Also, the Traverse has many different seat options to choose from, while those who choose the Traverse only have cloth seats.
Chevrolet Traverse Interior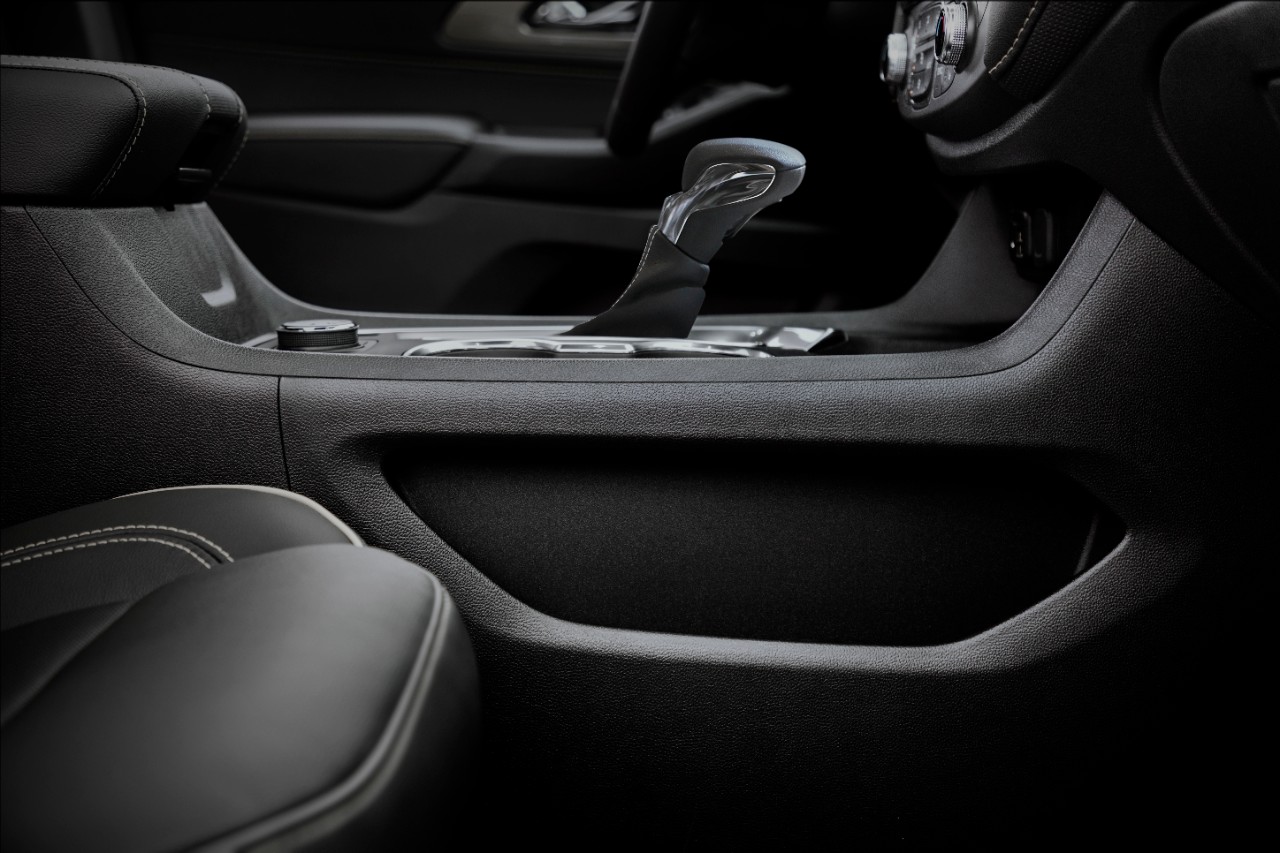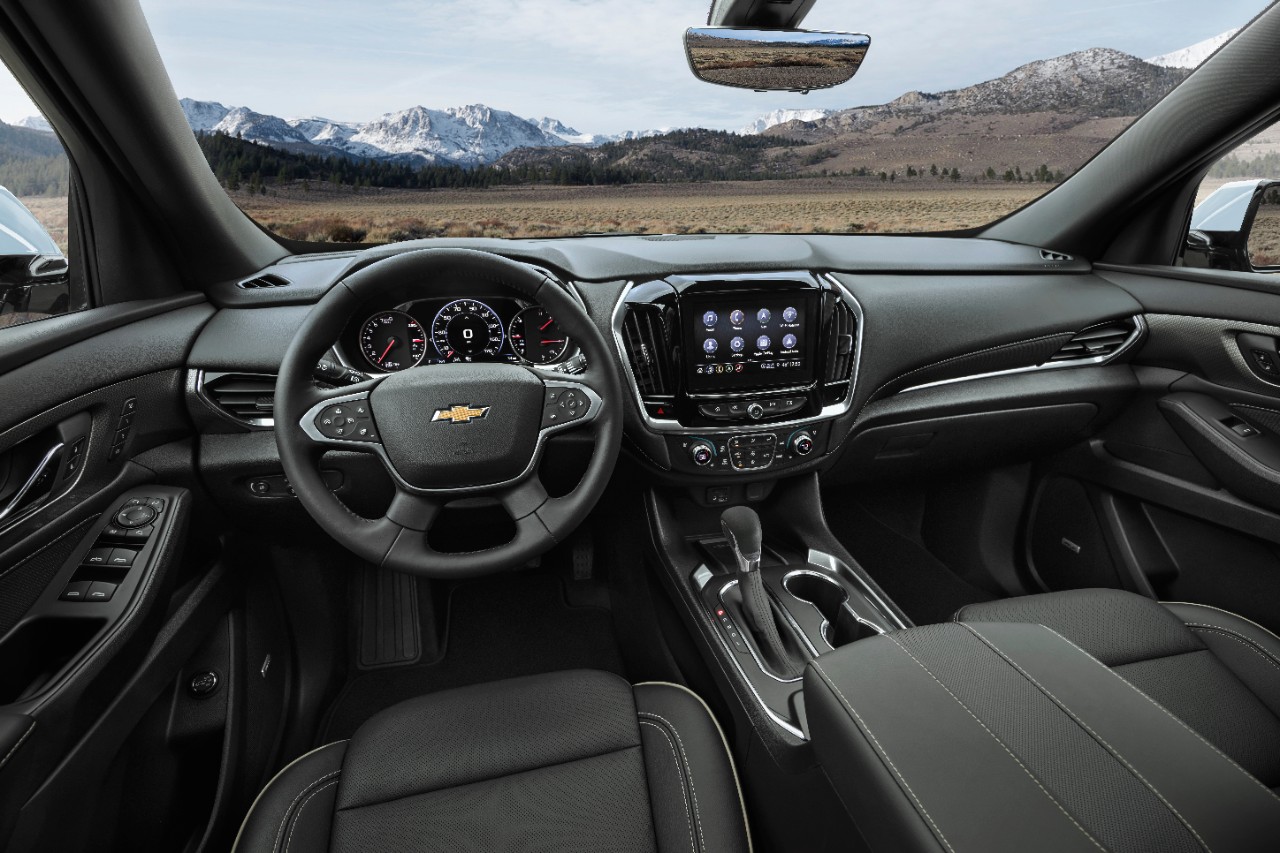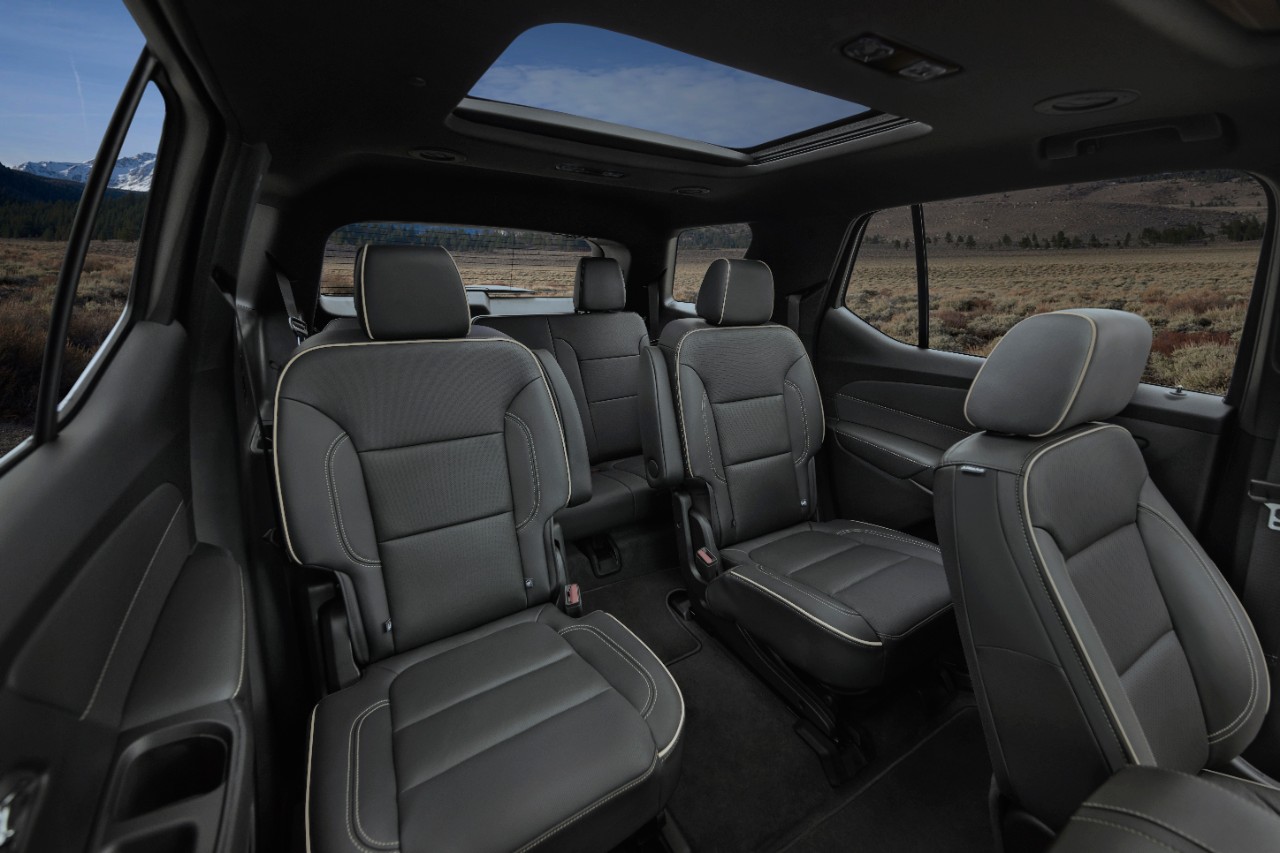 Nissan Pathfinder Interior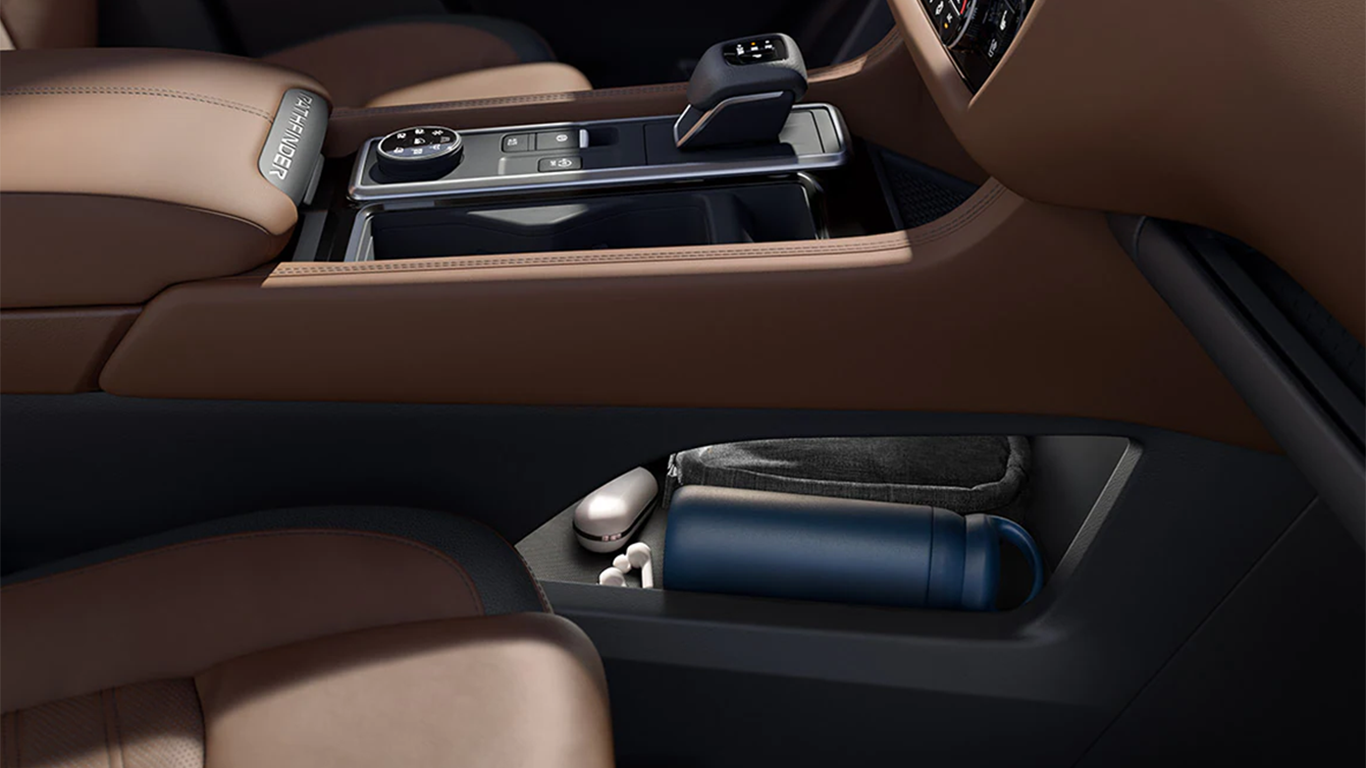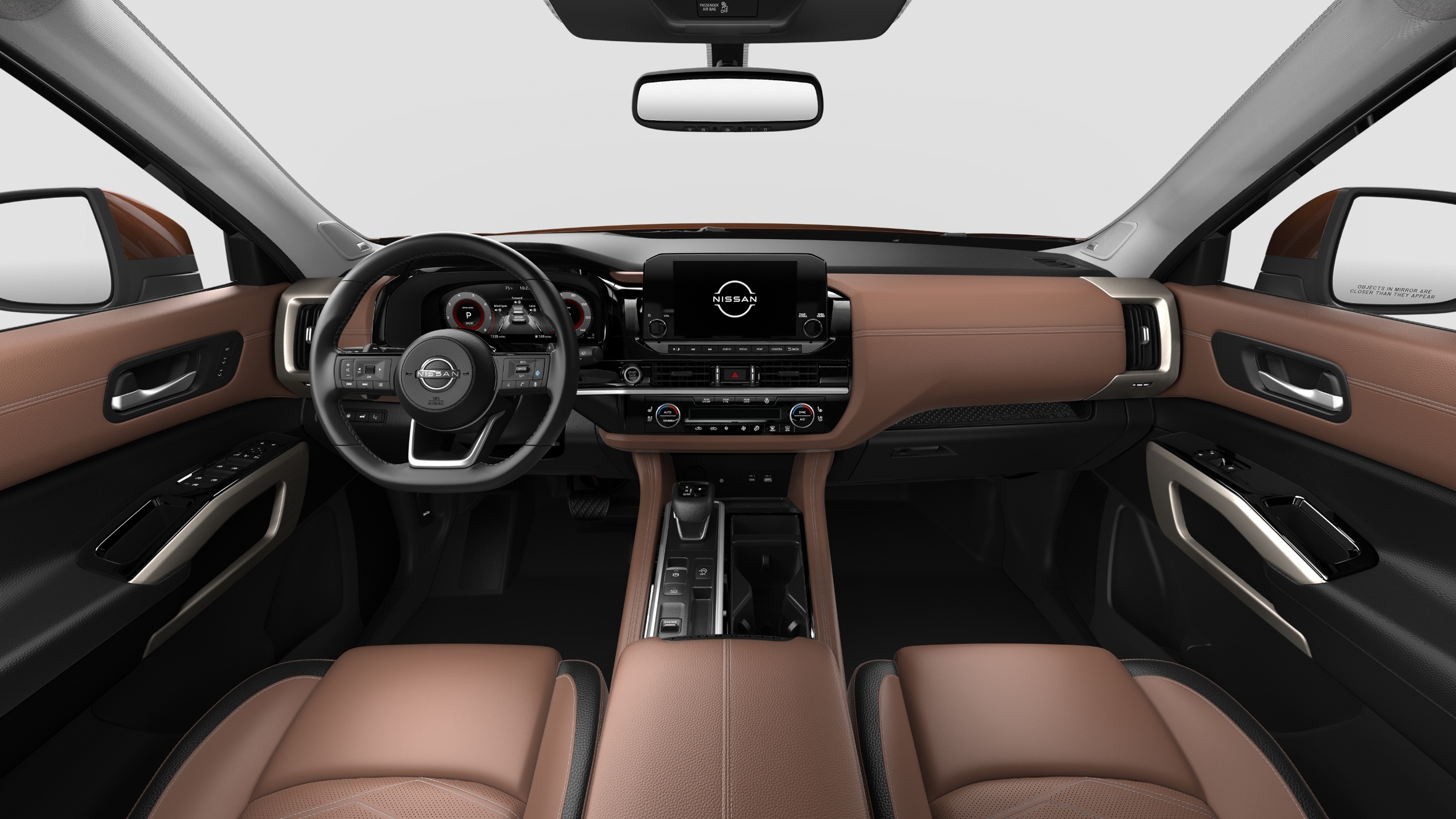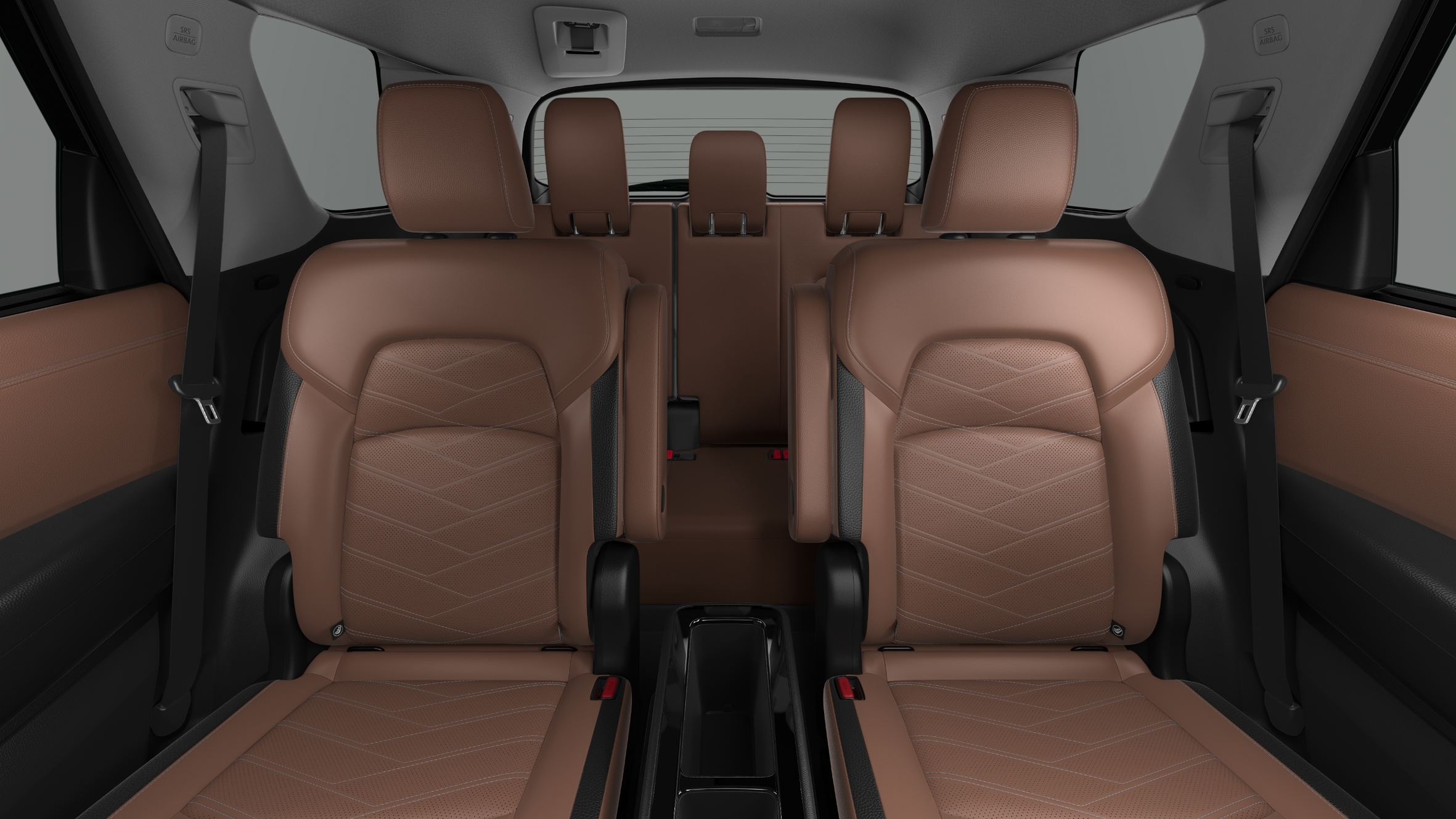 Performance Comparison
Both midsize SUVs have a front-wheel drive and come with nine-speed automatic transmissions. However, the engines are not the same. A 3.6L V6 gas engine comes in the 2022 Traverse. It produces 310 horsepower and 266 pound-feet of torque. Meanwhile, the 2022 Pathfinder is equipped with a 3.5L V6 gas motor, which produces 284 horsepower and 259 pound-feet of torque.
It is also notable to mention that both vehicles have similar fuel economy. Yet, the 2022 Chevrolet Traverse has a slightly larger fuel tank at 19.4 gallons compared to the 18.5 gallons of the Pathfinder. That doesn't sound like a huge deal, but the Traverse has a city cruising range of 233 miles while the Pathfinder only gets 481 miles. In turn, owners of the latter may have to fill up more regularly than those who chose the Chevy.
Safety Features Comparison
Safety is another area where these cars are close, but the 2022 Traverse edges out the 2022 Pathfinder here too. Both vehicles come with backup cameras, anti-lock brakes, and blind-spot monitors. However, the Chevrolet has some features that the Nissan doesn't but probably should. Some of the most notable items included with the Traverse and not the Pathfinder include lane departure warning, lane-keeping assist, and cross-traffic alert.
Find the 2022 Chevrolet Traverse at Bill Cramer Chevrolet Buick GMC in Panama City, FL
After comparing the 2022 Nissan Pathfinder and 2022 Chevrolet Traverse, it is clear that the latter is the better midsize SUV. It has an engine and transmission that produce more power. Plus, there are features included with the Traverse and not the Pathfinder that make it a much safer ride. There are plenty of other reasons why the 2022 Chevrolet Traverse is incredible. Come find out yourself by scheduling a test drive at Bill Cramer Chevrolet Buick GMC in Panama City, FL.