2021 Chevrolet Silverado vs 2021 Ford F-150 in Panama City, FL
On the hunt for a new truck? The American full-size truck market is a famously competitive arena, and manufacturers have to bring their A-game to stand out. That's why the Chevrolet Silverado 1500 and Ford F-150 demonstrate the engineering excellence of their makers with impressive power and performance. The competition is tight, so let's take a look at some key qualities to determine which truck is right for you. 
Towing 
The hunt for work-ready power brings many drivers to the full-size truck class, and both the Silverado and F-150 promise plenty of muscle for your toughest towing and hauling tasks. A broad range of engines, transmissions, and drivetrains is available for these two contenders, so the maximum towing and hauling capacities will vary by each individual model's configuration. To give the Silverado an advantage in the trailering arena, Chevy offers a multi-camera towing system complete with 15 cameras to help you keep an eye on your payload. 
2021 Silverado 1500 Interior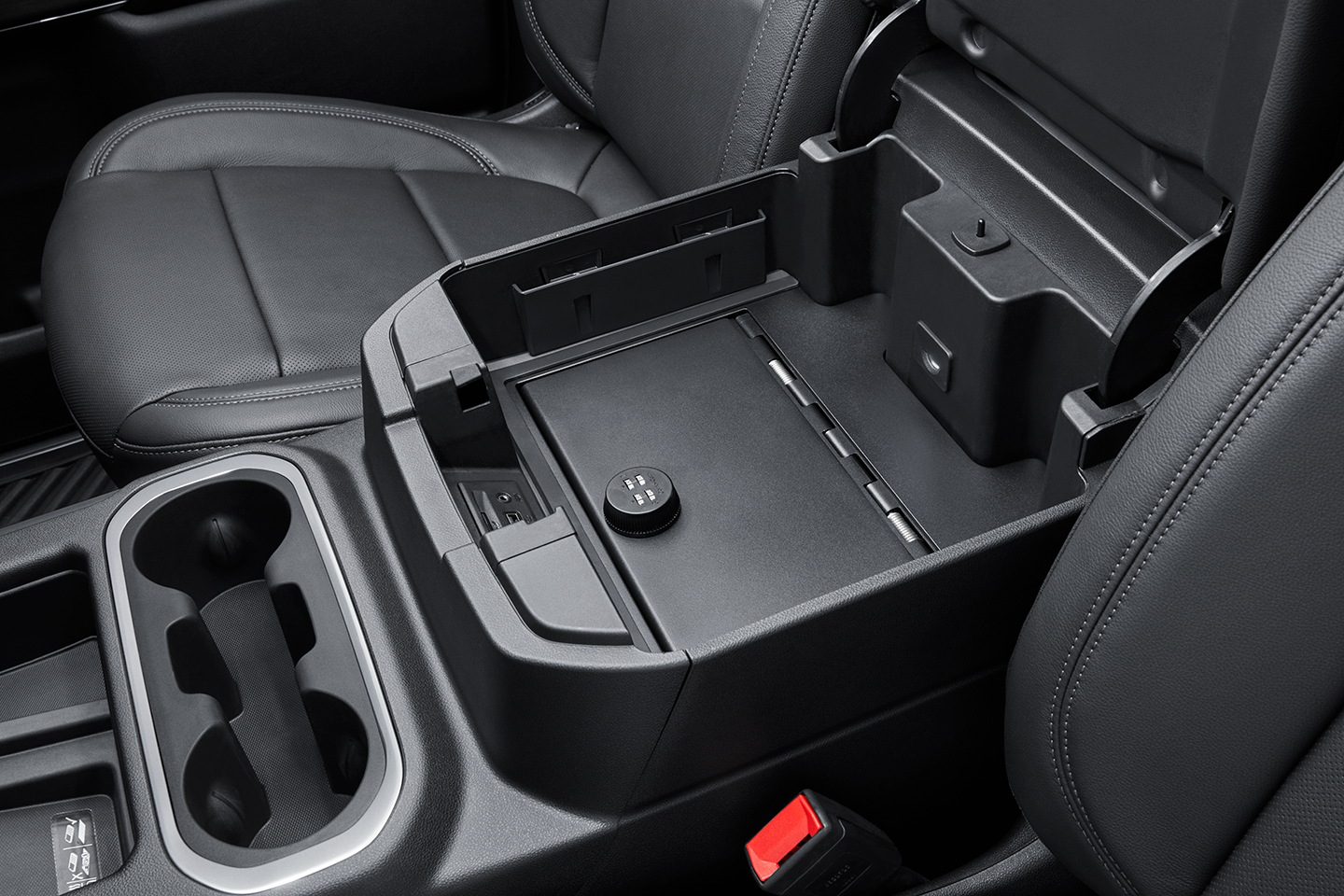 2021 F-150 Interior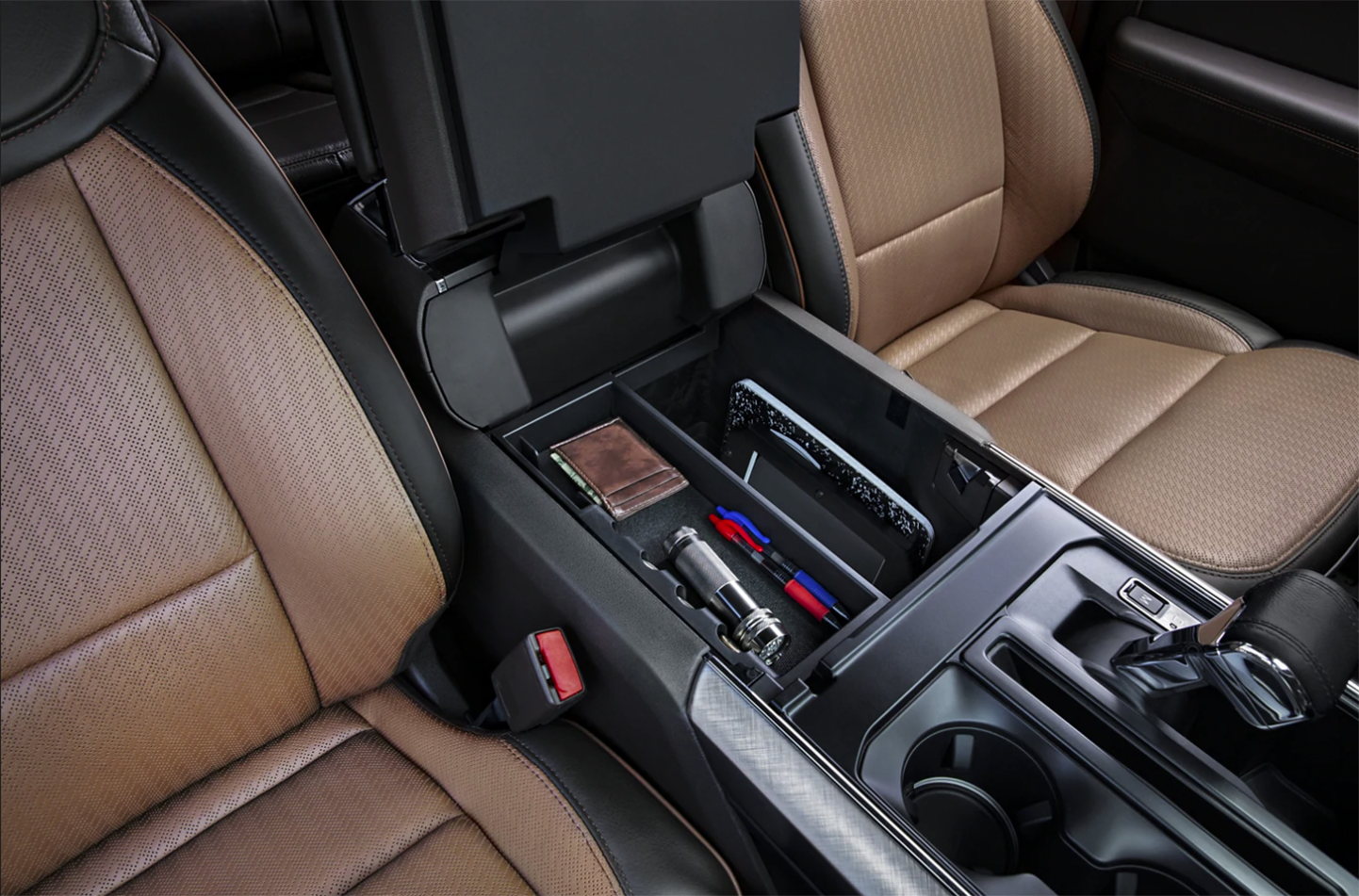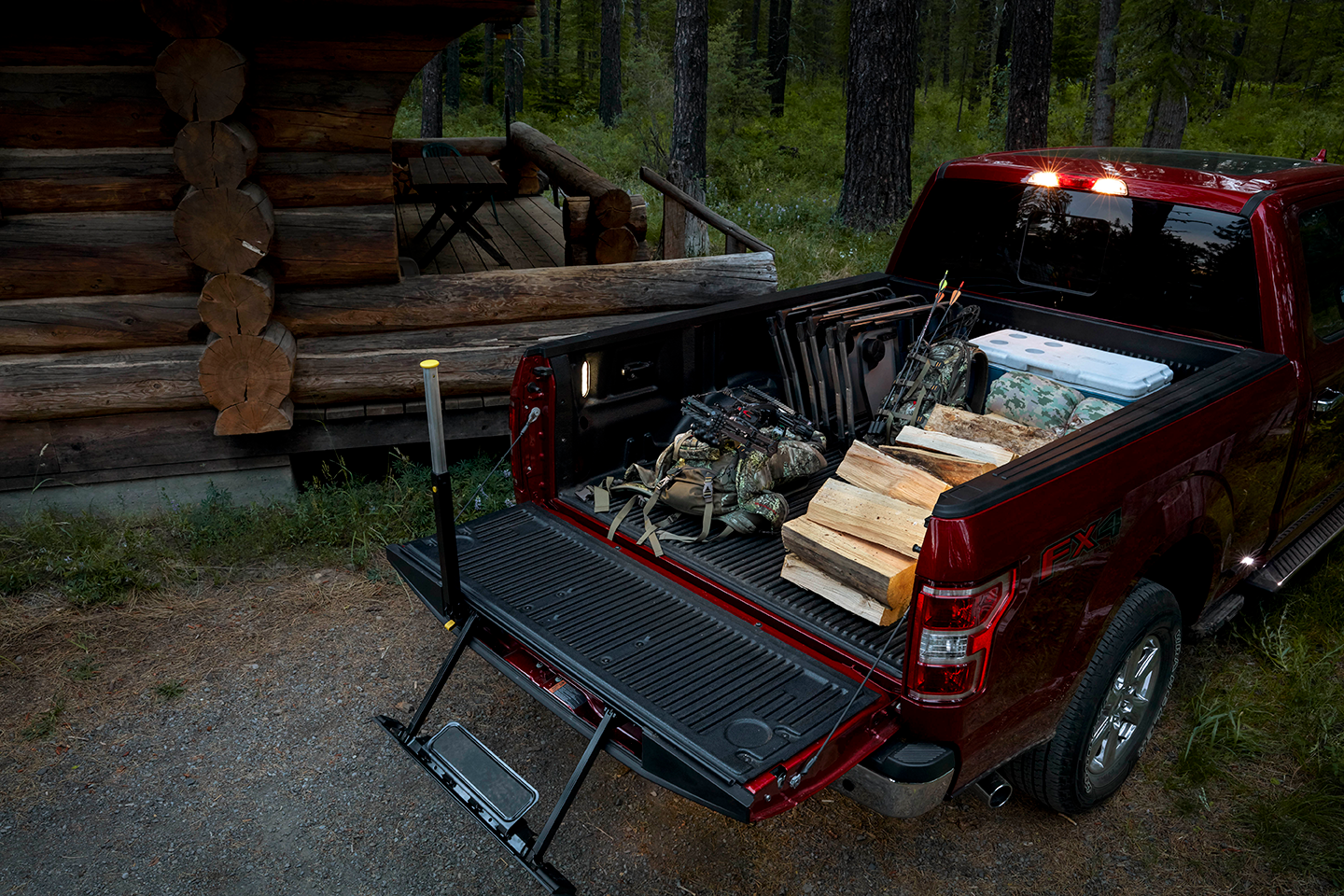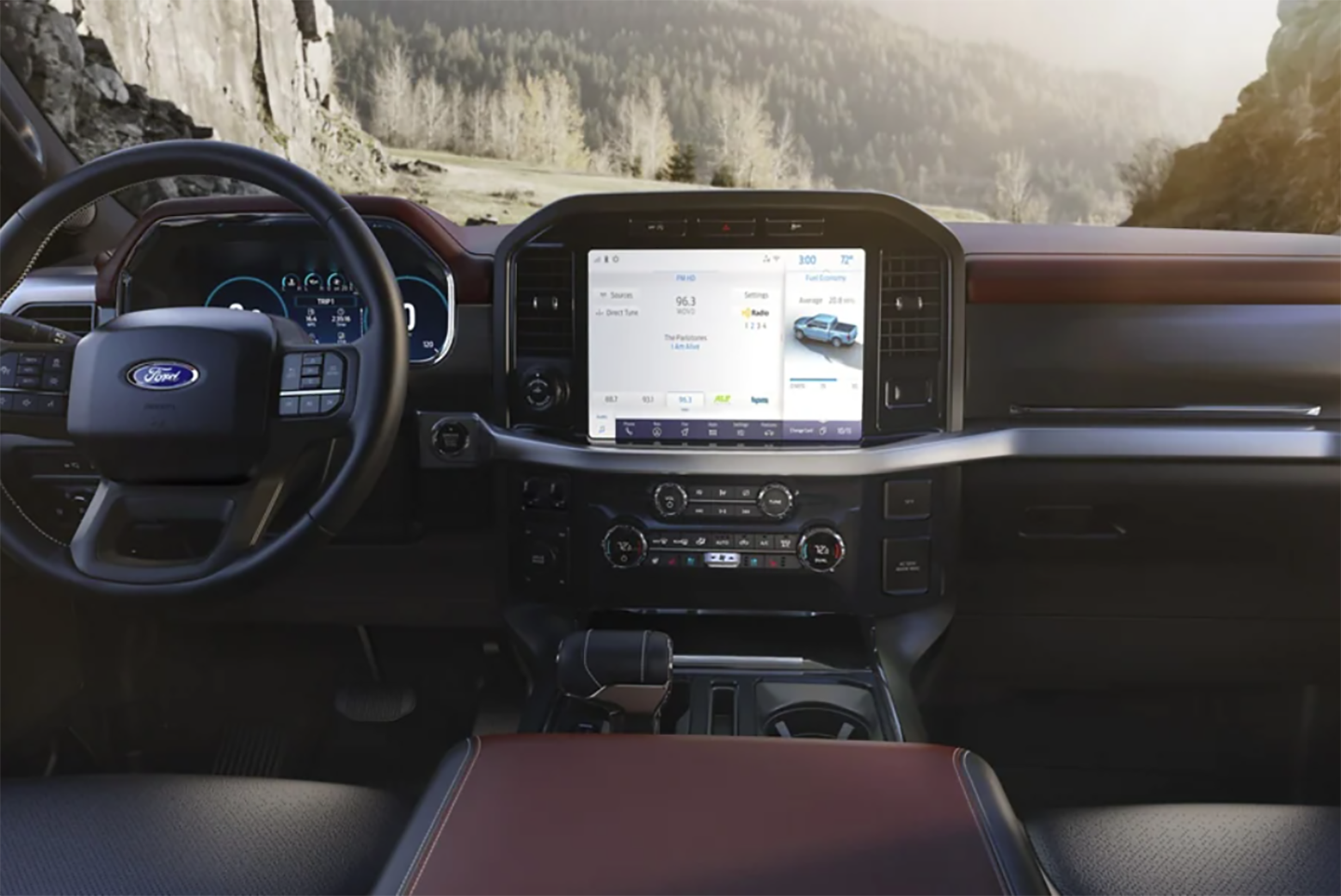 Off-Roading 
These pickups pack plenty of muscle for hard jobs, but the most versatile trucks aren't all work and no play. Whenever you want to rumble off the beaten path, the Silverado and F-150 both take to the trails with impressive capability. Their manufacturers also offer packages and trims to enhance their abilities, but the options vary from one competitor to the other. The Silverado 1500 is available in two dedicated off-roading variations, the Custom Trail Boss and LT Trail Boss. These trims feature performance-boosting gear like off-road tires, hill descent control, Rancho shocks, and a two-speed transfer case. You can also equip the Chevy with the Z71 package, adding skid plates and off-road suspension. The F-150 is available in the off-roading Tremor trim, but the model asks a steep price for the added gear and agility. 
Versatility  
While it's normal for a truck to come in a full trim range with various models offering additional gear and features, Chevrolet takes the customizability of their truck to a new level. The 2021 Silverado is available in a series of special editions to reflect its dynamic capabilities and attitudes. If you're an avid outdoorsman, the Silverado Realtree® Edition sports camo decals in addition to its powerful V8 engine. If you're a fan of sporty design, consider the Rally Edition with aggressive racing stripes, and if you want to cloak your truck in dark accents, go for the shadowy Midnight Edition. The F-150's trim range features the standard progression from workhorse to pricy deluxe model, but the variations don't communicate the big and bold personality of the Silverado special editions. 
Find Your Truck in Panama City, FL
If it looks like the Chevrolet Silverado is the truck you've been hunting for, come find your own here at Bill Cramer Chevrolet Buick GMC. When you visit our dealership in Panama City, our team will show you this powerful pickup inside and out, then we'll hand you the keys for a test drive. While you're on the lot, feel free to explore our entire new vehicle selection.